Ever since I first heard about comic book/anime conventions and have seen the personalities run a panel, I have always wanted to take part in that magic. That direct line with your fans and followers, to make a physical connection and talk face to face with those that love what you do. I always marked "Being a Part of a Comic Con Panel" as one of my Top 10 events on my bucket list, and in roughly two weeks, less than 10 days, I will be able to cross that one off the list.
If you don't know what a Bucket List is, it's a list of things you want to do before you die, or kick the bucket. And I have had the good fortune to cross off some of those early in my life. I've been to Ireland, owned and ridden a Harley-Davidson, became a published author, became a father, even randomly met a fan in a public setting. I still have plenty to cross off, but the focus until May is "Being Part of a Comic Con Panel".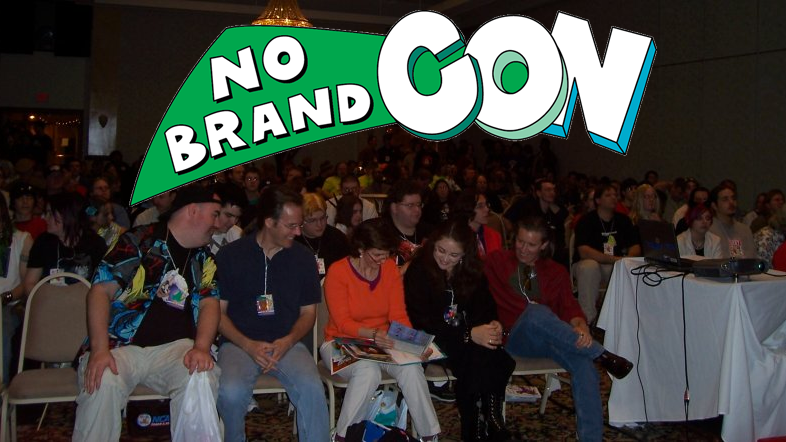 My mind is a flurry of emotions, excitement, anticipation, anxiousness, terror, worry, and none of it has to do with how I'll perform when I'm on stage. I've been on stage before, many times, I even sported nothing but a coconut bra and a grass skirt for a gender-swapped version of South Pacific's "There's Nothing Like a Dame" for my high school's talent show. So getting up on stage, reading creepypasta and doing some Q&A is not the issue. The issue is pure anxiety – that I'll get on stage after I'm introduced, and I'll hear nothing but crickets.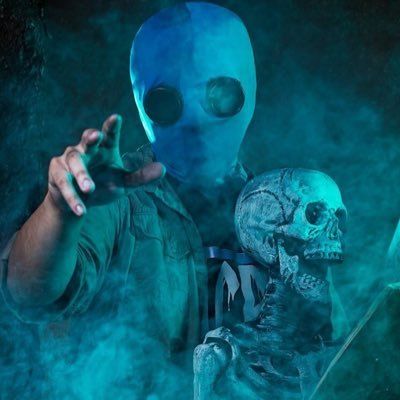 And honestly, if that's the worst of it, I'll change their tune after 10 minutes, but for that first 9 minutes and 59 seconds, I'll be a quivering wreck. I was in the same predicament when I married Mr. CreepyPasta and Creepy Rainbow Pasta – I was terrified that one wrong word and SHIT their marriage would be invalid. Well, I'm proud to say that that didn't happen, but still the entire 15-20 minute ceremony, I had to lock my knees because if I didn't they would have buckled under the weight of my nervousness. After the last of the wedding party cleared the aisle, I let out a HUGE breath and unlocked my knees and nearly stumbled down the aisle myself.
But that's how big this is for me. It's important to those that are allowing me be a part of this AND it's important to me because I've wanted to do this for so long. So I have to thank Mr. CreepyPasta and NoBrandCon for letting me be a part of this, and I truly hope it goes well, because I would absolutely love to become a regular at a convention that's so close to home.
If you haven't registered yet, you can do so at NoBrandCon's website.  MCP and I are trying to let as many people as possible know about the convention, and get a sell-out crowd for our Creepypasta Storytime Segment.