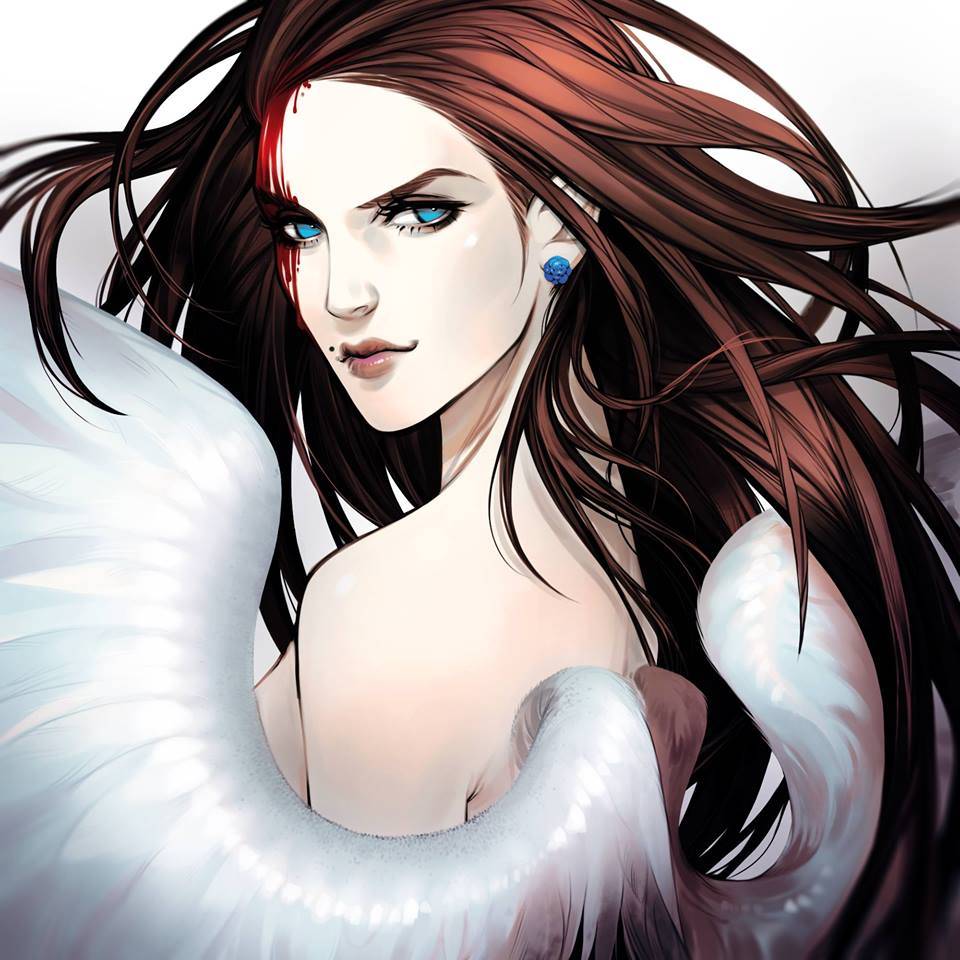 StephanieSwanQuills
WHP Writing Staff
London, United Kingdom
Elegance
Alcohol Content
Villainy
Virtue
Stephanie is an elegant young woman in her mid twenties, and a rising star in the narration community. Praised for her silky smooth vocals that will either send chills down your spine or lull you gently to sleep, she has a particular flair for playing seductive, occult characters.
Originally from Perth (Western Australia) she is also a writer, singer and lover of whiskey. She is currently studying a Master's degree in London, focusing on creative writing and publishing, and plans on moving to the UK after graduating. An aspiring fantasy and horror novelist, she is also interested in becoming a lounge singer and voice actress. Her passions include collecting books, alcohol, roses, film, video games, and international travel.
If you're looking for a lady with a hedonistic love of life with a wicked sense of humour, Stephanie's the perfect choice!
StephanieSwanQuills's Latest Blog Posts