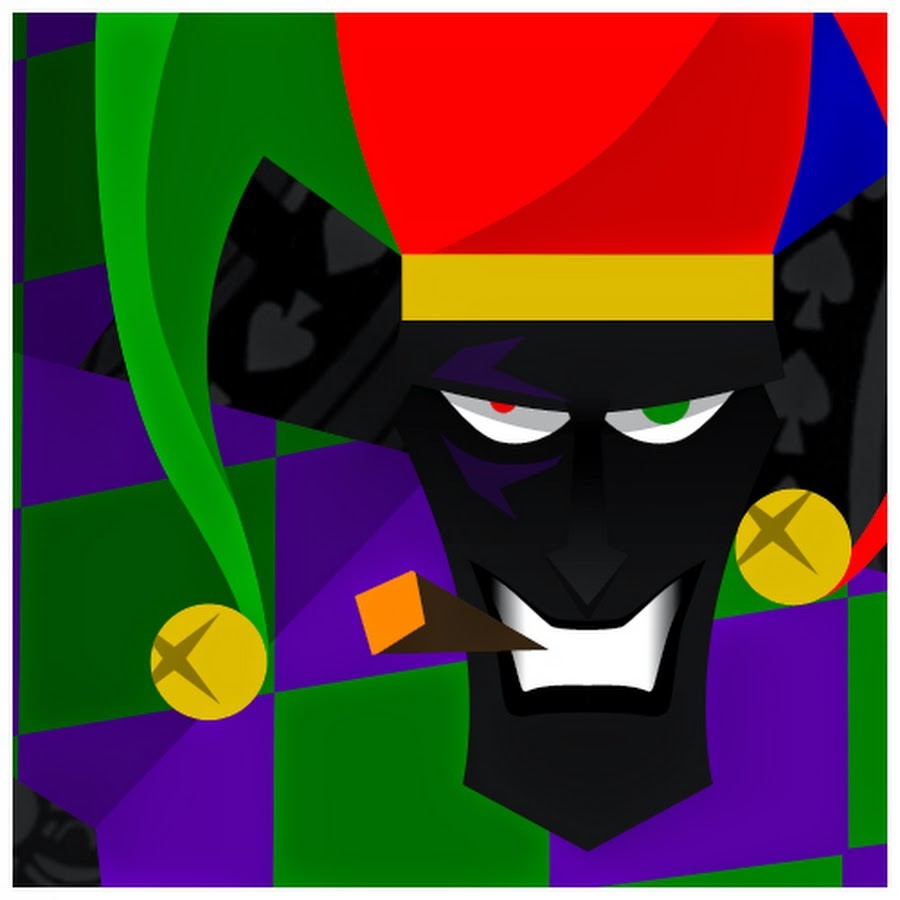 Old Man Murphy
Founder, WHP
Milwaukee, WI
Grumpiness
Integrity
Alcohol by Volume
Cute & Cuddly
The Old Man has been making videos since the early 1990's. From comedy to action to horror, filmmaking was his passion, so much so that he even attended college to pursue a degree in Film and Video. While strengthening his filmmaking skills, he stumbled into Animation and Digital Art. He used his new skills to build a foundation that would soon become WellHey Productions, in 1995.  After college, Murphy pursued other interests before finally finding a career in Web Design and Developing. It wasn't until 2009 that Murphy finally tossed his hat into the YouTube ring.
Starting off with motion graphics and visual effects experiments, Murphy tried his hand at narration with a simple twist. He noticed all of the current narrators would simply record the audio, but have a minimal amount of visuals... Murphy knew he would find his niche. He quickly became synonymous with animation and video excellence throughout several online communities and is still held in the highest regards as the best.
If you want your video to look professional, insanely creative, and out-of-this-world amazing, look no further than WellHey Productions.
Old Man Murphy's Latest Blog Posts